Retail And Professional Services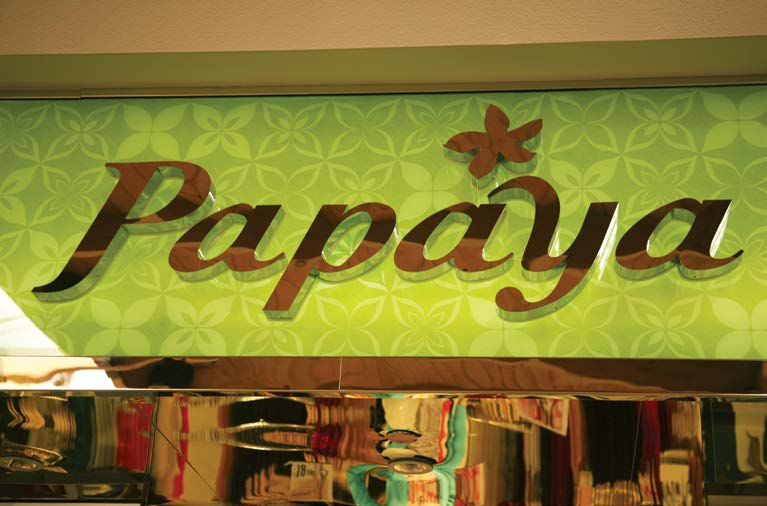 The retail environments is dynamic and artistic. We're changing the landscape of what consumers see every day by providing trend-setting products. Interior and exterior product lines offer unique depth, material and lightinig combinations to emphasize the end use's brand. Tap into our fifty years of managing projects both big and small and partner with BuySignLetters.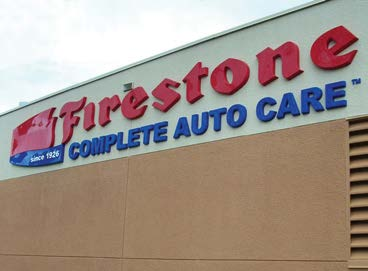 Plastic Letters
Made from earth-friendly CAB plastic, BuySignLetters's formed plastic letters are made from recyclable cotton and wood fibers. If more than 125 standard typestyles and 31 standard pigmented colors aren't enough,we can easily match your color or make use of your customized style to create the letters you're looking for.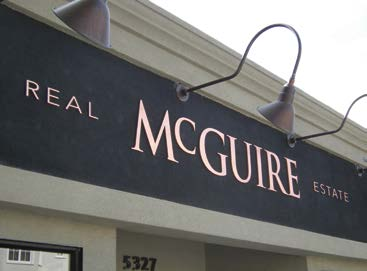 Cut Metal Letters
Choose from between six metals, six gauges and 50 finishes for those jobs that demand something more polished than plastic letters. BuySignLetters waterjets and lasers precisely cut custom metal letters that provide greater detail than routers. BuySignLetters flat cut metal letters are quality, pure metal at a cost-effective price.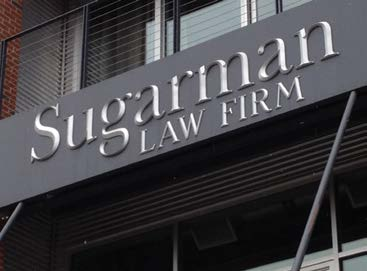 Cast Metal Letters
BuySignLetters cast letters offer a sense of permanency and class that is unsurpassed. Made from aluminum or bronze, these letters are the gold standard for dimensional letters. With anddized,oxidized and polished finishes, cast metal is your best option.