Hospitals And Health Care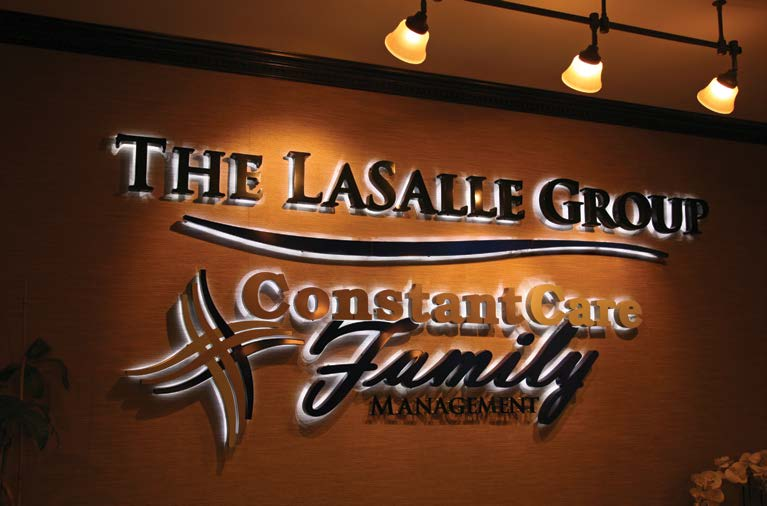 Hospitals and health care facilities of all sizes gravitate towards the permanent and distinct look of the dimensional letters and plaques BuySignLetters offers. Traditional flat cut metal, cast metal or injection molded plastic are common products that you will find in this industry. Providing sign professionals with a UL listed LED product can really make your customer stand out.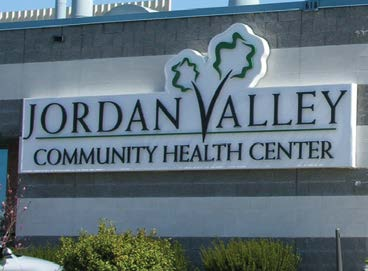 Fabricated
BuySignLetters's fabricated metal letters are expertly crafted to meet the most exacting requirements. With lead-free solder and crisp 90° edges, they offer the technical specifications required of such letters with the utmost beauty and quality. Featuring virtually unlimited design potential, they're perfect for LED lighting.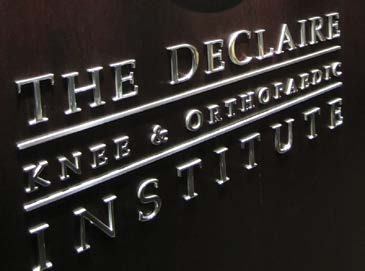 Cut Metal Letters
Choose from between six metals, six gauges and 50 finishes for those jobs that demand something more polished than plastic letters. BuySignLetters waterjets and lasers precisely cut custom metal letters that provide greater detail than routers. BuySignLetters flat cut metal letters are quality, pure metal at a cost-effective price.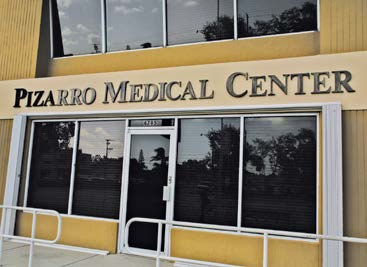 Injection Molded
Injection molded letters provide the sharp, clean edge of a cast metal letter without the weight and at a fraction of the cost. Made from earth-friendly recyclable plastic, these letters are available in six standard type styles and 45 standard colors. Custom color matching is also avaiable. Beautiful, easy to install and guaranteed for life.