Government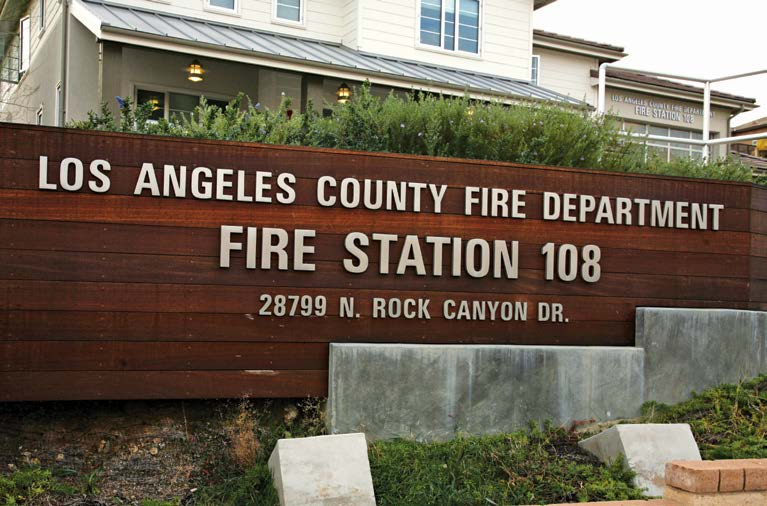 BuySignLetters has been providing dimensional letters and plaques for government jobs for over 50 years. Leverage our vast product line and endless array of options to ensure distinction and pride.
Talk to our world-class customer service and sales representatives about flexible financial terms for government jobs.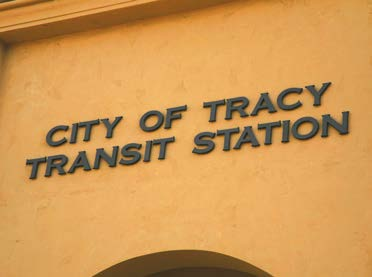 Plastic Letters
Made from earth-friendly CAB plastic, BuySignLetters's formed plastic letters are made from recyclable cotton and wood fibers. If more than 125 standard typestyles and 31 standard pigmented colors aren't enough,we can easily match your color or make use of your customized style to create the letters you're looking for.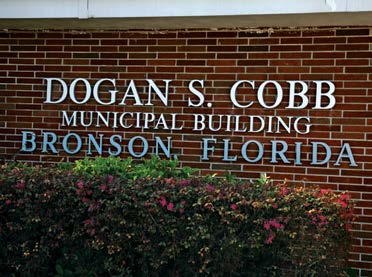 Cut Metal Letters
Choose from between six metals, six gauges and 50 finishes for those jobs that demand something more polished than plastic letters. BuySignLetters waterjets and lasers precisely cut custom metal letters that provide greater detail than routers. BuySignLetters flat cut metal letters are quality, pure metal at a cost-effective price.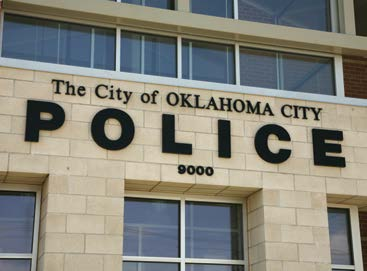 Cast Metal Letters
BuySignLetters cast letters offer a sense of permanency and class that is unsurpassed. Made from aluminum or bronze, these letters are the gold standard for dimensional letters. With anddized,oxidized and polished finishes, cast metal is your best option.